Missions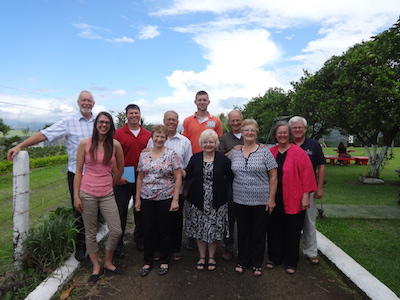 Mission President: Lynne Utter, email:
This email address is being protected from spambots. You need JavaScript enabled to view it.
Ongoing Ministries
Nothstine Chapter. The third Sunday of each month we meet at 5 p.m., to tear clean sheets and roll them into bandages for the Kudjip Nazarene Hospital in Papua New Guinea.
Nazarene Compassionate Ministries
Crisis Care Kits
Crisis Care Kits (CCKs) are a cooperative effort between Nazarene Compassionate Ministries Incorporated (NCMI) and Nazarene Missions International (NMI).
CCKs continue to meet the needs around the world. The kits have gone to places like Belize, California, Dominican Republic, Greensburg, Kansas, Haiti, Jamaica, Jordan, Louisiana, the Philippines, Senegal, Sri Lanka, Ukraine, and Zambia. Your generosity makes an incredible difference!
CRISIS CARE KITS Shopping List
1 Shampoo (12 to 18 oz.)
2 Bars of Soap (Bath size or larger)
1 Toothpaste (4.0 to 6.4 oz.)
3 Toothbrushes (in original packaging)
1 Box of Bandaids (30 or more)
1 Fingernail clippers
1 Sturdy hair comb
2 Hand towels
4 Pocket-sized pkgs. Kleenex
1 Beanie Baby-sized stuffed toy
Each Crisis Care Kit (CCK) should contain only the items/quantities listed. Place all items into a 2-gallon ziplock bag.
Faith Promise
Visit the Nazarene Compassionate Ministries website.
Missionary books are available as ebooks, pdfs, or audiobooks on the global NMI Mission page.
Nazarene Missionary Prayer Mobilization Line
Sign up to receive this weekly email from Nazarene Missions International